Above & Beyond. Integrity. Expertise.
Buying or selling a home should be a joyful and memorable experience. Suzanne's dedication to her clients, combined with her integrity and passion for real estate, ensures that you receive unparalleled service that goes above and beyond expectations. When you choose Suzanne, you're choosing a partner who is as invested in your real estate journey as you are.
With proven ability of solid sales experience coupled with honest hardworking dedication to the real estate business, I represent both buyers and sellers of exclusive luxury homes, condominiums and apartment buildings, as well as investment and vacation properties.
Contact
415-990-3946
[email protected]
DRE #01891734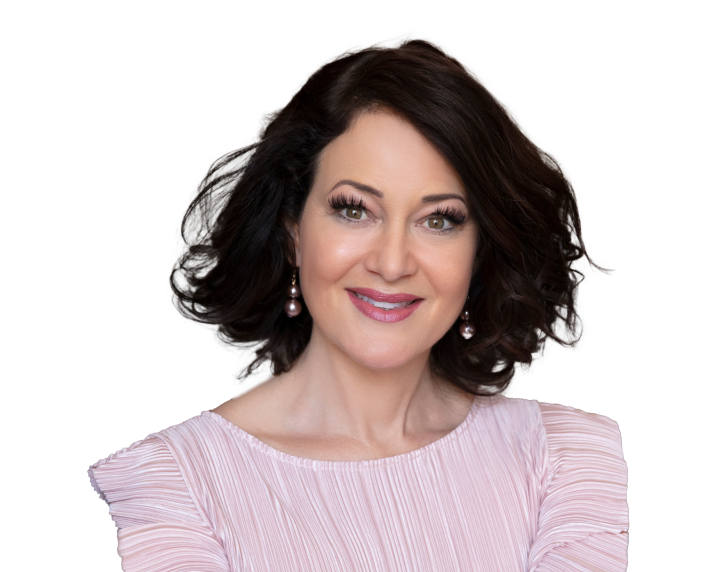 $1.148M
85 Farallones, San Francisco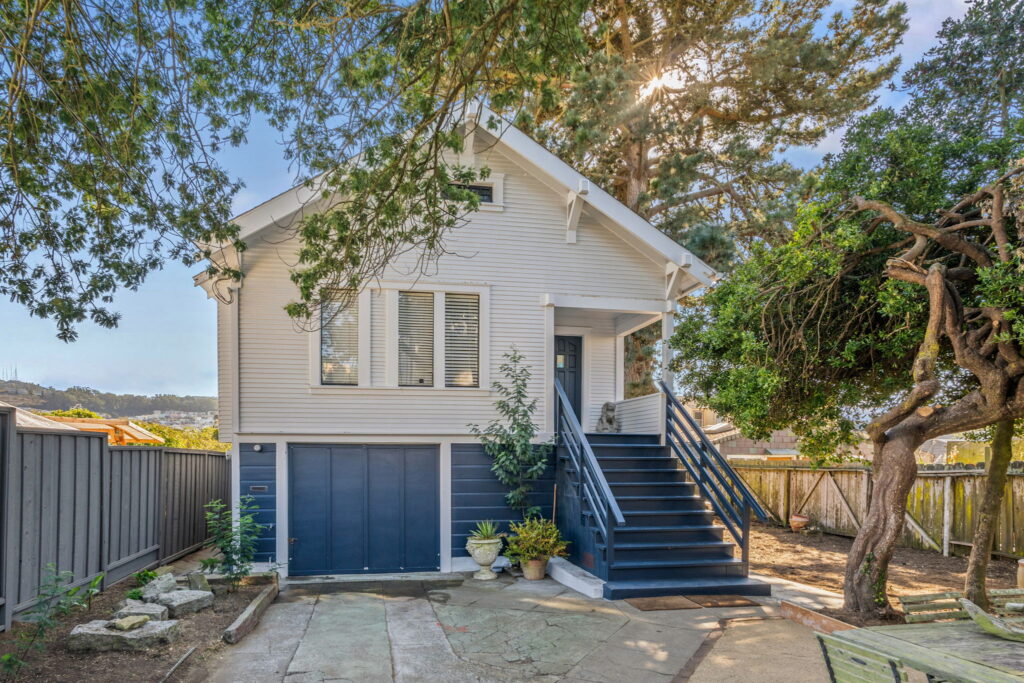 3 Bedrooms, 2 Baths Home, 1,670 sqft, 1-Car Garage + 4 Parking Spots
$565k
516 Lisa Court, El Sobrante
3 Bedrooms, 2.5 Baths Townhome, 1,504 sqft, 2-Car Garage
Buy it Now Price $738k
1230 147th Ave, San Leandro
2 Bedrooms, 1 Bath Bungalow on spacious 6240 sqft Lot
If I could give 10 stars I would.  Suzanne is a true professional that knows her business.  She helps take the stress out of the buying and selling process.  I recommend her to anyone who has the need of an experienced agent. 
I would highly recommend Suzanne as a Realtor.  She was extremely  patient, attentive and professional while helping me find and purchase my condo. 
Awesome real estate agent!  She's helped us and I've referred friends to her! In fact she found a fab house for our friends in a week! Look no further!
If you are looking for a knowledgeable, resourceful, well connected, responsible agent Suzanne is your best mate! Because of her connections, she was able to answer many of our questions, including insurance, mortgage, loan, zoning, city codes plus legal issues. If she can't answer it, she will be sure to find out through her connections for you. I highly recommend Suzanne Agasi!
Suzanne is an amazing Realtor. She definitely has vast knowledge of the Bay Area. My firm has sent several clients of ours in Texas and California who have relocated or invested in Real Estate to Suzanne. We've also sent Realtor clients of ours to partner with her on transactions up there. She knows everything. She has a sterling reputation and an incredible life story, and my firm highly recommends her.
Working with Suzanne was great. Even with a tough closing situation, she brought us through the tunnel masterfully. I honestly don't know what we would have done without her expert advice and guidance. She's also extremely friendly and personable. Overall, fantastic to work with!
Suzanne Agasi excelled in listing and selling my mother's Marin home. I've known her for a decade, trust her completely, and confidently recommended her to my first-time seller sister. Despite personal and contractor challenges, Suzanne guided my sister seamlessly, demonstrating respect, effective communication, and strong negotiation skills. Her work ethic, genuine rapport, professional yet down-to-earth style, and unwavering commitment to prioritizing my sister's needs made her the ideal choice. I'd refer her any day!